::News :: Urdu Atrticles ::Cooking
::Wallpapers

::Khuzdar Chat
::Students Corner ::Islam ::Important Phone Numbers
Khuzdar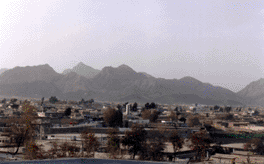 The city of Khuzdar is situated on National Highway Linking Pakistan, Iran and Turkey. It is at a distance of about 400 kms from Karachi and 300 kms from Quetta, both of them being main cities of the country. Detail ....Click here..
Moola A Hidden Paradise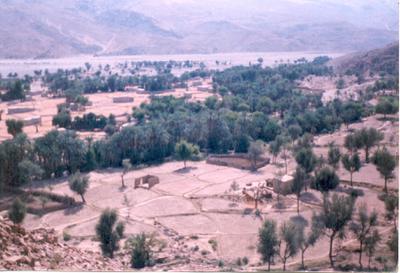 More then 80 km from Khuzdar there is a beautiful village called Moola . Its population is more then 2000 thousand.Its weather is pleasant in seasons of winter and is this season is best for the visiting of this area. Detail ...Click here... .

MOOLA RIVER
Moola River is the biggest river of Jalawan. Its origin exists in the mountain of Herboi Kalat. It flows through out the year. Local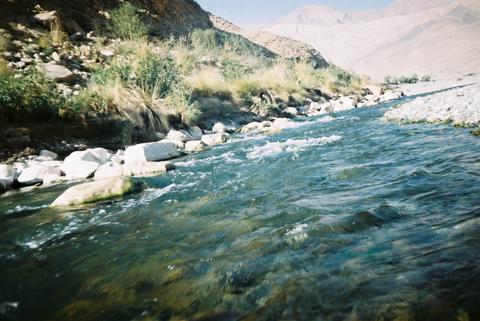 people make bounds to use the water of river for irrigation and daily requirements. It irrigates a vast area. Fish is also found in this river that is why fishing is the one of the best hobbies of the people of this area.
Detail ...Click here .

Play and see the video of Hidden Paradise Chotok...Chotok is one of the most beautiful waterfall of Balochistan.
Part 2

For More Video of Moola Valley.
Click Here....

Or Visit Our Web
www.moolavalley.20m.com
|Set as Homepage | Add to favorites |
This site can be best viewed at 800x600 resolution